EXTRA PROTECTION AND RESILIENCE
Post event – the benefits of faster damage assessment
With our easily installed Urban SeismicDataSensors™ (SDS), seismic event data can be shared with insurance companies or an EQC appointed assessor. Graphs and information relevant to your home can be shown to engineers. This can help speed up the repair or rebuild process if you claim and streamline insurance claims or access to EQC funds.
How quickly will a claim be settled after a seismic event?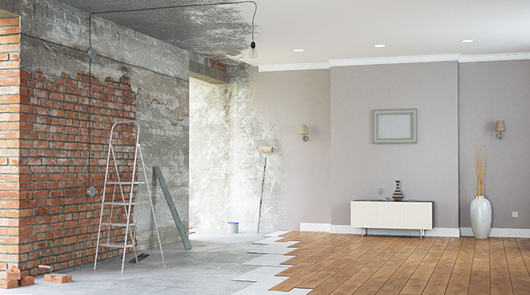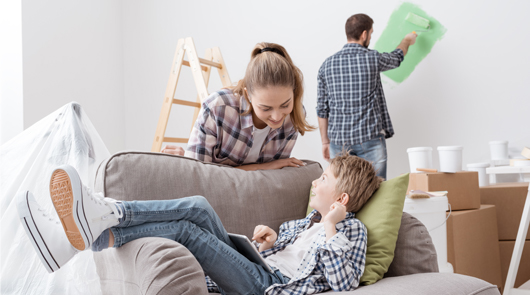 During 2011, 2012 and 2016 New Zealand experienced several high magnitude quakes. In Christchurch it has taken more than 10 years for some claims to be settled. While loss of life is of primary importance, the stress and social disruption caused by such long and drawn out settlements for many homeowners created another layer of distress and upheaval.
Home owners are now investing in instrumentation as an inexpensive quick way of assessing seismic damage, allowing quicker reoccupation. This ought to be common practice, but is patchy in many earthquake prone cities.
Our urban sensors can be installed yourself with options available for different surfaces. The sensors are connected using an ethernet cable that is connected to your internet modem, or connected directly to your wifi network. The sensors require power to be on to operate.
Download the application to your phone and gain access to data and reporting.
Suited for use in: Homes, apartments and small units.
Data from sensors is recorded during an event, saved in the cloud, and accessible via your phone through the downloadable app. Information can then be shared by the homeowner with EQC and insurance companies to support assessment and damage claims.
Purchase now – our easy home options
Typically a customer purchases the sensor, downloads the app onto a mobile phone and sets up a user account. During or soon after a seismic event an email notification of event data is sent, followed by notification sent to your phone. Simple and easy.
Monitored by GSD:
Customers can purchase a more complex reporting and monitoring option if preferred you can have a more comprehensive service. This can be customised and is priced on enquiry.