How Structural Health Monitoring System (SHMS) Works
How Global Seismic Data collects its data: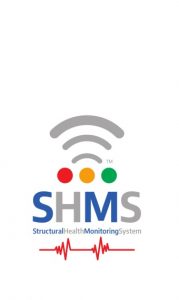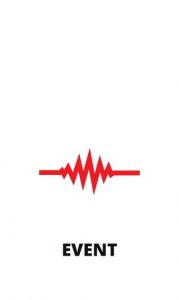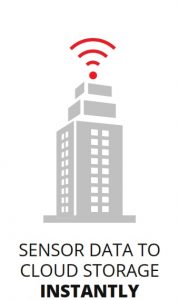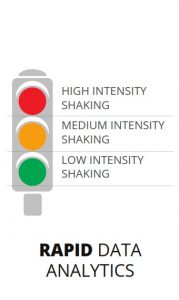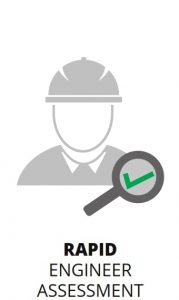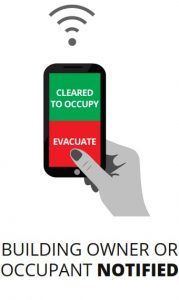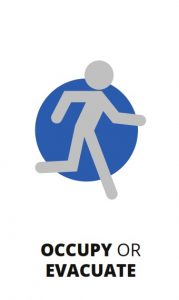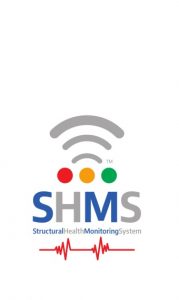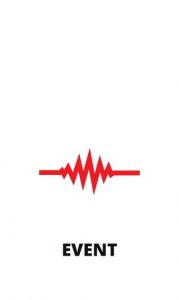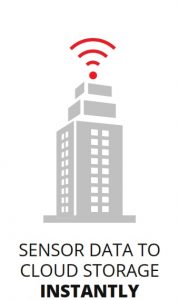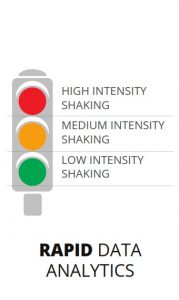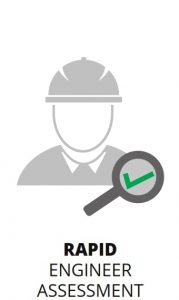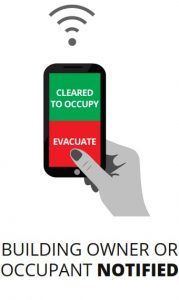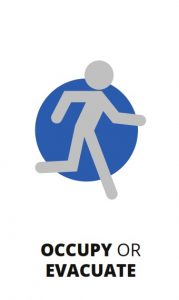 GSD's strategically-located sensors constantly monitor a building's movement and behaviour. These sensors measure any changes in its orientation, safety and capacity to keep people safe.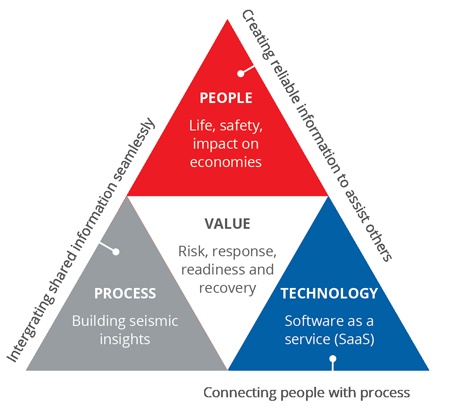 Among the measured elements are ground speed acceleration, twist, subsidence, movement and changes in the structure itself. These and other elements make up an ever-changing building frequency. The data from the sensor is wirelessly transmitted to the cloud and is available in real time.
The data from Structural Health Monitoring (SHMS) is considered to be a building's ECG [electrocardiogram]) providing quantified information which allows multiple stakeholders to improve their role in making people and buildings safer, and ensure business and life continuity following a seismic event.
Stakeholder benefits from Structural Health Monitoring real-time data include:
Emergency Management Services

Deploy services in a more better-targeted manner following a seismic event

Improved plan for emergency responses
Provide real-time information, evacuation and 'next steps' to the public following seismic activity.
Engineers
Can rapidly determine building safety after a seismic event
Design improved structural remedies for existing buildings to better withstand ground movement
Design new buildings with superior seismic resilience.
Insurance Industry
Better align insurance premiums to actual building seismic performance
Better mitigate risk, based on relevant and empirical data.
Building Owners
Understand both the estimated and actual performance of their structures before and after seismic activity
Base property-based decisions on factual information
Construct more seismic resilient structures.
Building Tenant
Have greater trust in a structure's expected performance prior to a seismic event
Be confident of a structure's integrity after ground movement
Remove uncertainty around a building's safety.
Councils
Provide better-informed regulations around older and new buildings' structural requirements
Create more resilient cities and towns
Enable better planning, contingency and real-time actions in pre and post-seismic event emergency situations.
The use of Global Seismic Data allows quantifiable improvements in the way individuals, businesses and organisations respond to possible and actual seismic activity.
Read more about our Seismic Health Monitoring System (SHMS).