ACCURATE SEISMIC DATA MONITORING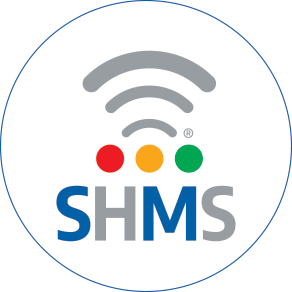 GSD's strategically-located sensors constantly monitor a building's movement and behaviour. These sensors measure any changes in its orientation, safety and capacity to keep people safe.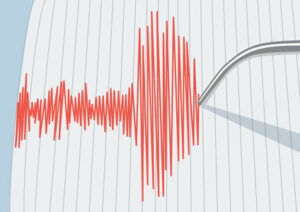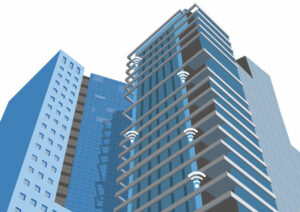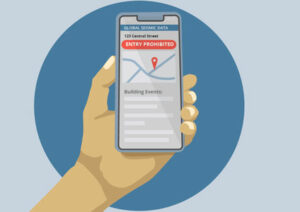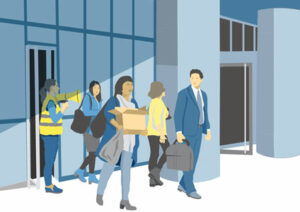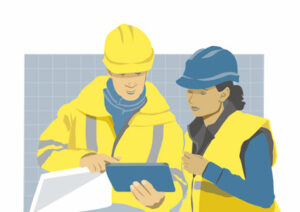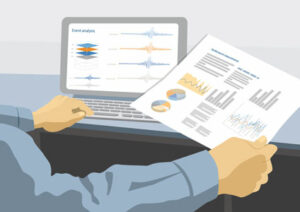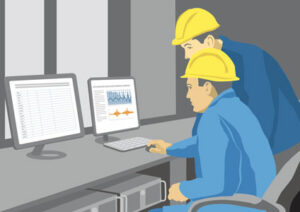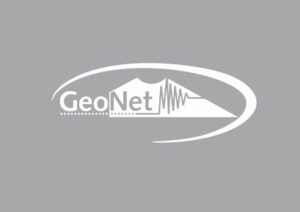 Alerts: During an earthquake
Green—Client and engineers are notified and building retains normal occupancy – thresholds not met.
Orange—Inspection recommended, thresholds met. Engineers do desktop or onsite assessment, either change status to green or other restricted access.
Orange – Inspection recommended
Red—Engineers assess data and building and can change status lower if cleared; or restrict – allowing action of business continuity plans.
GSD SHMS trademarked Sensor data
Among the measured elements are ground speed acceleration, twist, subsidence, movement and changes in the structure itself. These and other elements make up an ever-changing building frequency. The data from the sensor is wirelessly transmitted to the cloud and is available in real-time.
Stakeholders benefit from Structural Health Monitoring real-time data, not only by improving their role in ensuring people and buildings are safe, they also ensure life and business continue following a seismic event.
Response Spectra Data
Contact us to take a look at the back end of our system, the full quota of data sets, and how information is collated for practical use.
For more detail on how the data is collected and what that back-end looks like.
Your resilience checklist
Whether you are working within a local or central government organisation, are a building owner, emergency response team or a tenant, being proactive in managing risk, resilience and recovery in the days following a disaster is paramount to safety and economic recovery.
Using our Five Phase System Solution which provides ongoing access and assessment of seismic data on buildings and infrastructure, communities can better prepare for, and manage seismic events across the resilience index, of risk, readiness, response and recovery.
Risk Management
Vulnerability impact
Disaster impact
National risk
Residual risk
Risk assessment
Readiness
Capacity to respond
Risk management
Risk reduction
Preparedness
Response
Disaster management
Emergency management
Community exposure
Hazard response
Learning outcomes
Recovery
Reconstruction
Regeneration
Community resilience
Economic resilience
Social Responsibility
Using digital analytics, large data collection and artificial intelligence to key infrastructure, we contribute to and strengthen wider social resilience.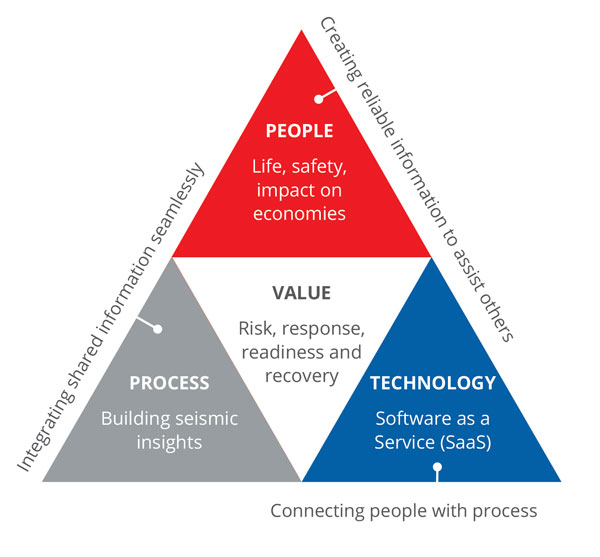 FIVE PHASE SYSTEM SOLUTION
Take a look at our five phase system solution to see the full potential of GSD Structural Health Monitoring System for your business, organisation and community.