What engineers told us they were looking for:
Total systems focus comprising sensors + wireless communication + Cloud-based console + GIS reporting with threshold triggered event recording and risk alerts.
Software-centric, open standards architecture with modular off-the-shelf components, flexible configurations and easy data share.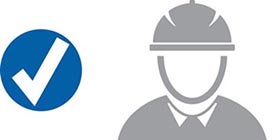 Quick implementation and flexible relocation with remote configuration and automatic updates via the Cloud.  No costly cabling required.
Near real-time alerts and data retrieval from the Cloud, based on mobile communications layer. Typical alerting within 60 seconds of shake ending. On-board data storage for redundancy.
Mobile 3g/4g communication to the Cloud. Wireless and easily deployable.
Affordable, OPEX – based business model with flexible subscription on demand.
Globally focused commercialisation layer, based on scalable architecture with agile development cycles and channel – lead, rollout & support.
Dedicated team with big data core competencies with partnership-orientated, collaborative approach.
What engineers told us they were frustrated by:
Sensor-centric focus with limited software layer for event recording analysis, risk assessments or alerts.
Proprietary systems architecture, challenging to configure with limited data share.
Fixed infrastructure network requirement means longer implementation cycles, less flexibility around location and considerable advance planning.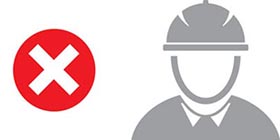 Unacceptable time duration and overly complex mechanisms for data retrieval, collation and reports.
Expensive ethernet or wiring installation required resulting in longer installation times.
Costly, CAPEX – based with high bind-in on fixed contract terms.
Blurred commercial emphasis with local market growth ambitions only, challenging partnering ability due to market sensitivities and core competency overlap.
Lack of building movement and behaviour information or meaningful data.
Cost effective solution
Accurate information is one of the most valuable commodities in a post-earthquake decision making. Global Seismic Data NZ Limited has a fully customisable and cost effective fully deductible OPEX solution for you.
Back to How it Works page